Stylist & Master Colorist
With over 10 years experience, Amberlynn is a true texture specialist. She offers a full menu of hair services, from beautiful color, classy cuts, and hair straightening, to highlights, specialty styles, and she is absolutely loves working with curly hair. Her artful and precise color placement, creative design, and perfectionism, make her an expert in her craft. Whether you're a rainbow-hair fan or a die-hard brunette, Amberlynn can make it happen. Perms, classic blonde, balayage, babylights, vivids… it's all on her menu. 
5 out of 5 stars (based on 2 reviews)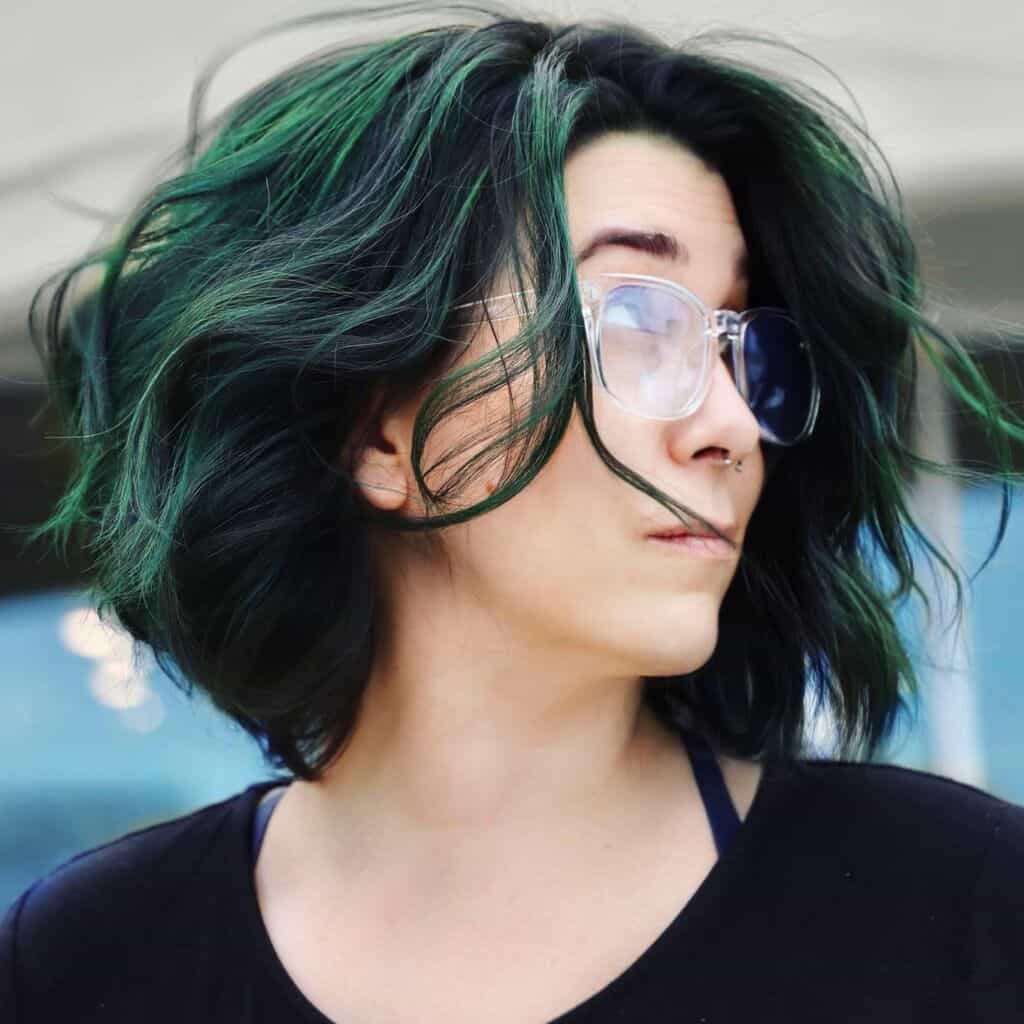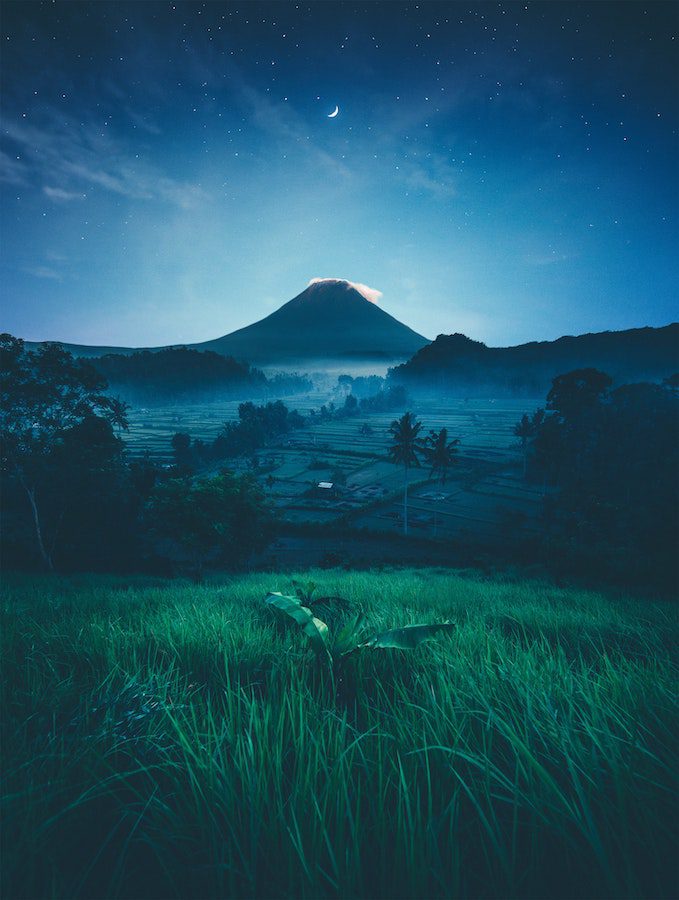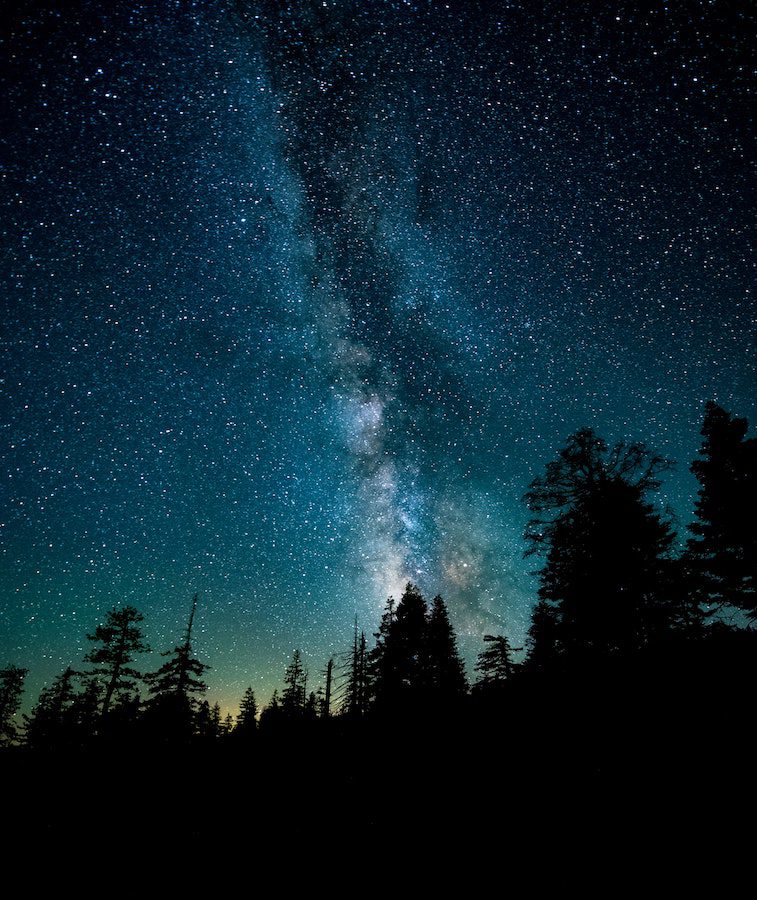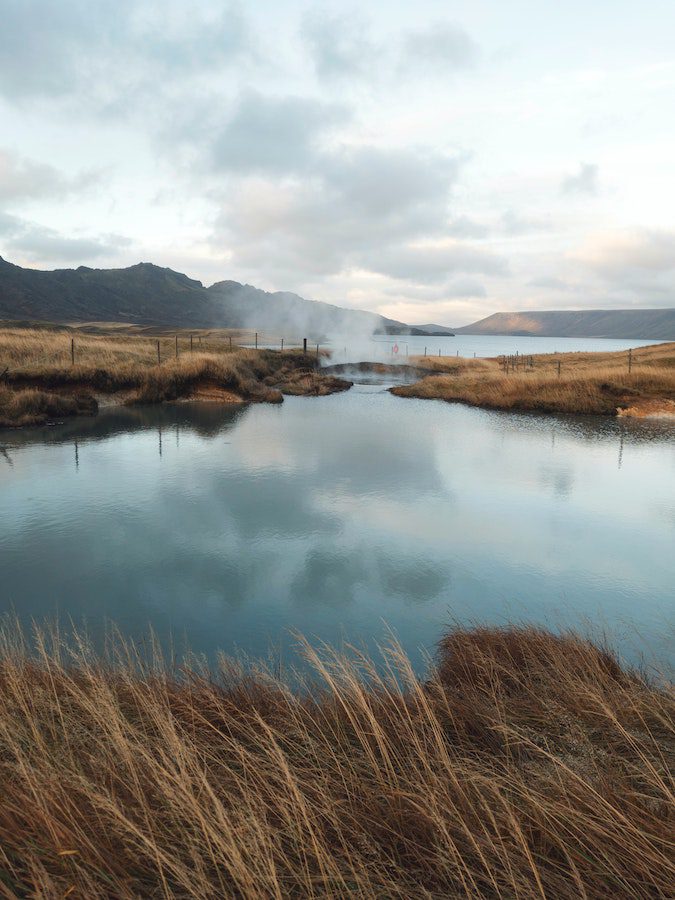 Amberlynn's passion is in fantasy / vivid color design and she stays current with trends and her clients trust her spot-on recommendations. If you're looking to try a new color on the color wheel, she is your go-to-person!
Her goal is to provide you with a space where you can feel loved and taken care of—all while making you look your absolute best!
As of right now Amberlynn is available Tuesday – Saturday 9:30am to 6:30pm. If you're not sure what to book in for – we do offer free consultations!  We also offer 24/7 online booking right at your finger tips — Just click the orange "book now" button to get started! Or free free to call or text us at 918-394-4247 to book your service. 
True perfection.
Amberlynn is the ONLY stylist I've ever met that can turn frustration and sound effects into the perfect cut and truly amazing color!
Totally will be back
Totally will be back, she was so wonderful and kept me calm even though i was a nervous wreck. we need more stylists like her. she got me feeling more confident than ever after my hair appointment!