Coloring Specialist & Hairstylist
Brooklynn has been working in the beauty industry for 5 years now. Her passion is color, but she truly enjoys doing every type of service for both men and women. She specializes in blended hand painted balayages, redheads, and creative vivids. She also loves transformations and color corrections. 
5 out of 5 stars (based on 1 review)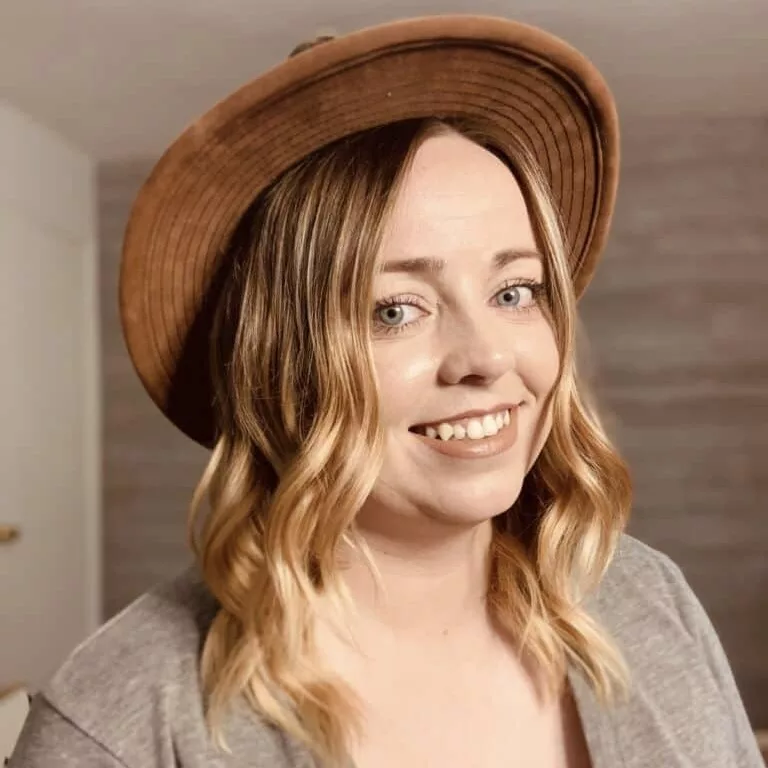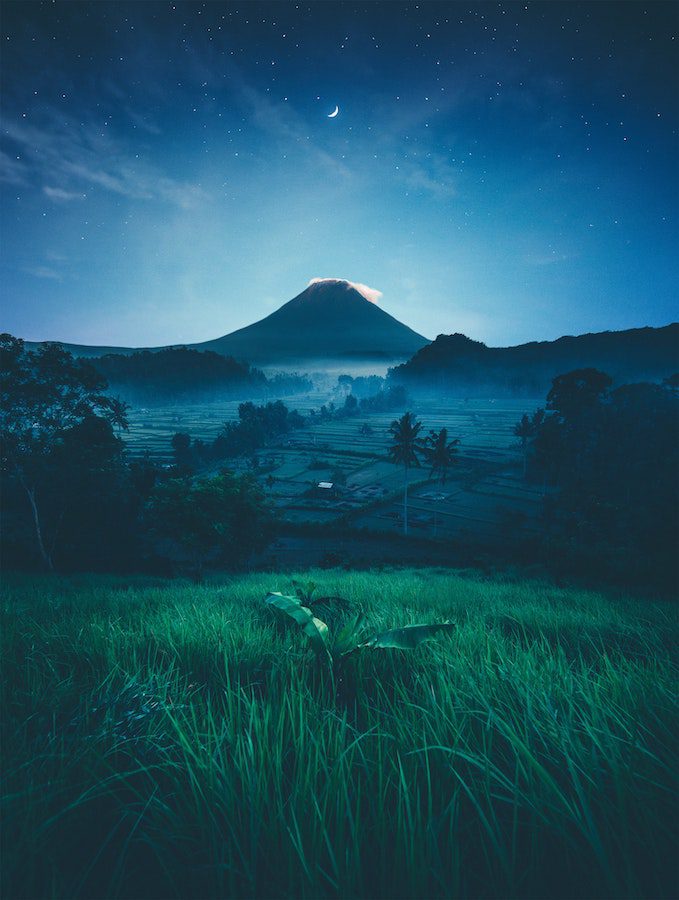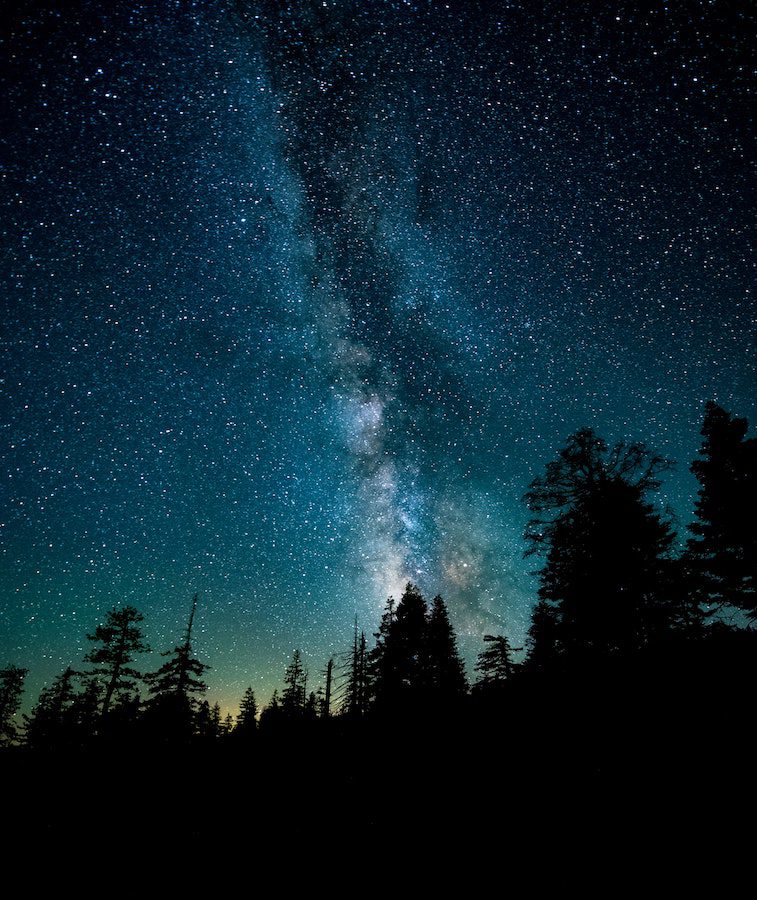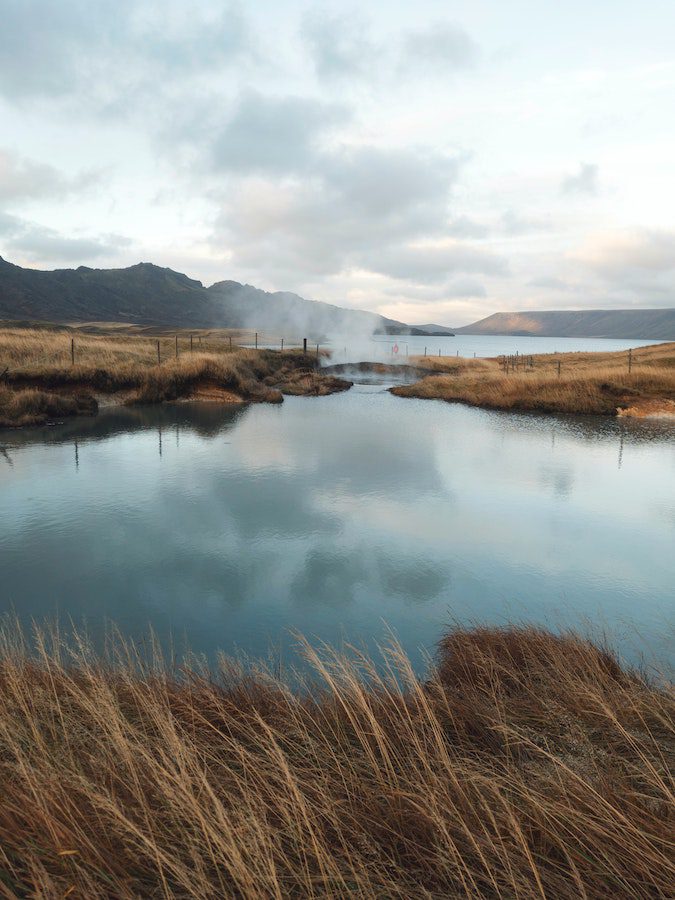 Cutting textured hair is Brooklynn's favorite part of her job – the curlier the better! 
Brooklynn is available Wednesday – Saturday from 10am to 6pm. To book in click the orange book now button to get started or give us a call!  When she's not in the salon slaying hair you can catch her coaching dance, playing with her Husky, or buying more plants! 
Brooklyn is truly amazing!!!
She really listened to me and brought my vision to life. I could not be any happier with how it came out. I also loved the atmosphere of the salon. I will definitely be recommending Brooklyn and The Mather salon. Thank you so much.