Elizabeth specializes in making your hair unique, individual, and full of life, just like the person it's attached to. Whether you're looking for a style for a special occasion or a low maintenance color, she has the skills to tailor your hair to your life. She also works with extensions and hair tinsel, to add that special pop to your hair.
5 out of 5 stars (based on 1 review)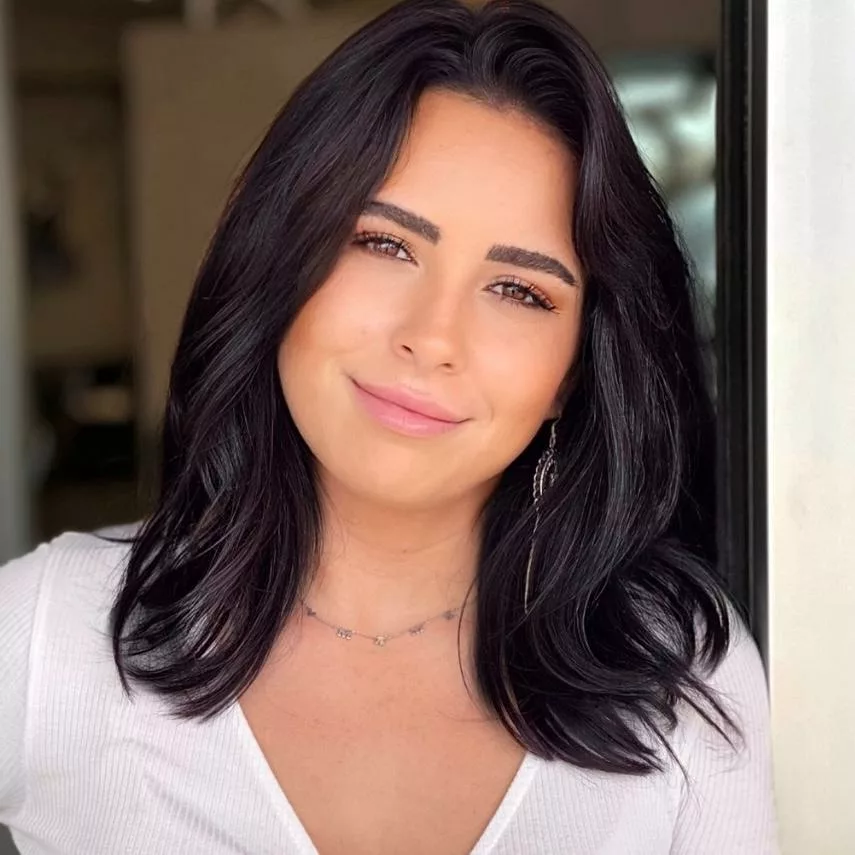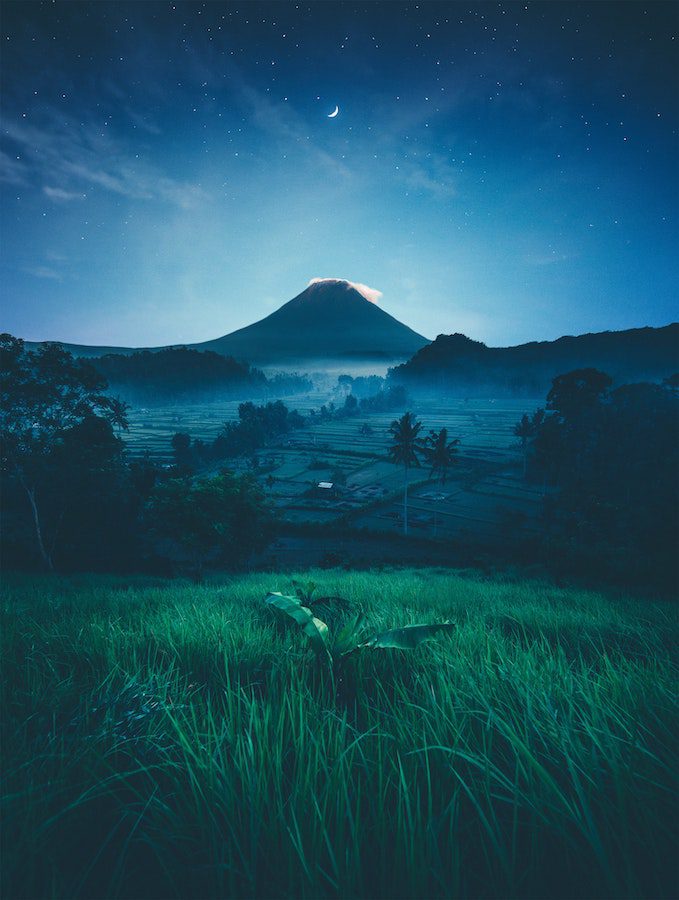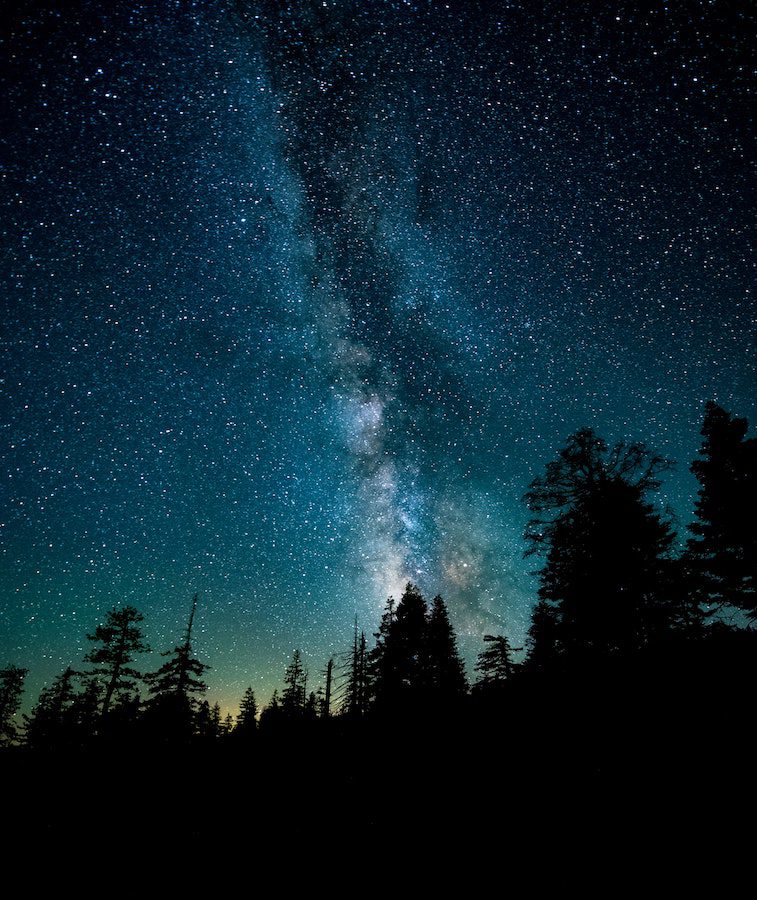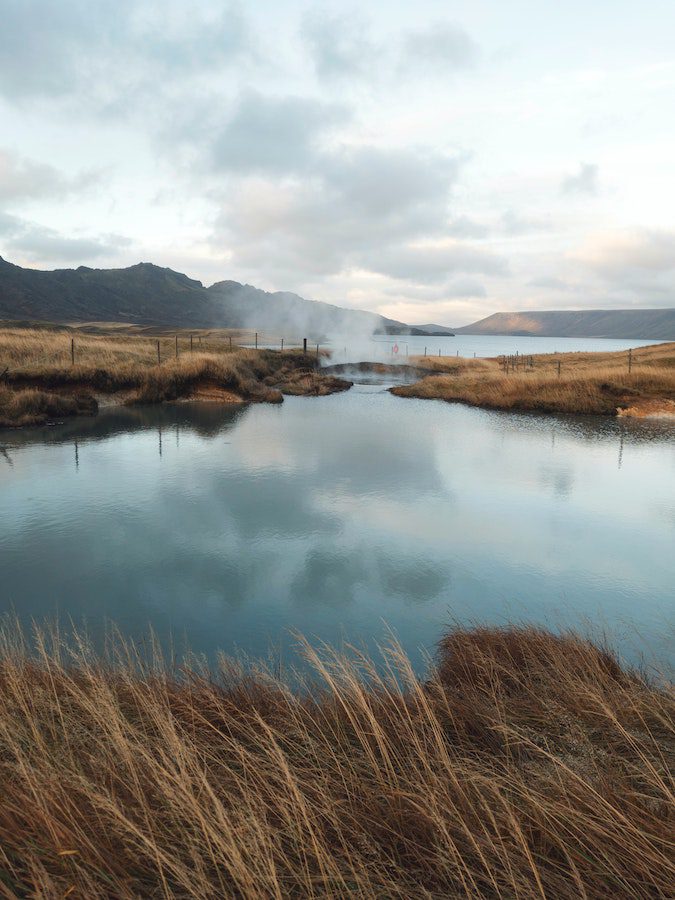 After loving styling, makeup, and skincare for years, Elizabeth decided to make it her career. She loves learning new techniques and teaching her clients about at home hair care. She loves all things fashion and shopping, and her child and fiance.
I love love loveee my haircut
I am always so scared to get haircuts because of the bad experiences in the past so I end up not getting one for long time. But Elizabeth was just amazing, she was so sweet and made sure I got the haircut I wanted. She did a great job on my hair. I gotten so many compliments on my hair and that's all because of Elizabeth. Thank you Elizabeth. I will 10000% recommend Elizabeth. Had a wonderful experience. Thank you.