stylist & color specialist
Jaycee is an established hair designer offering a wide variety of hair services – everything from chic cuts and rich color service to formal styling and luxurious hair extensions. She draws inspiration from fashion-forward styles, and is always up-to-date on the latest trends in the beauty industry. Her love for the craft and precise expertise keep her in high demand.
5 out of 5 stars (based on 1 review)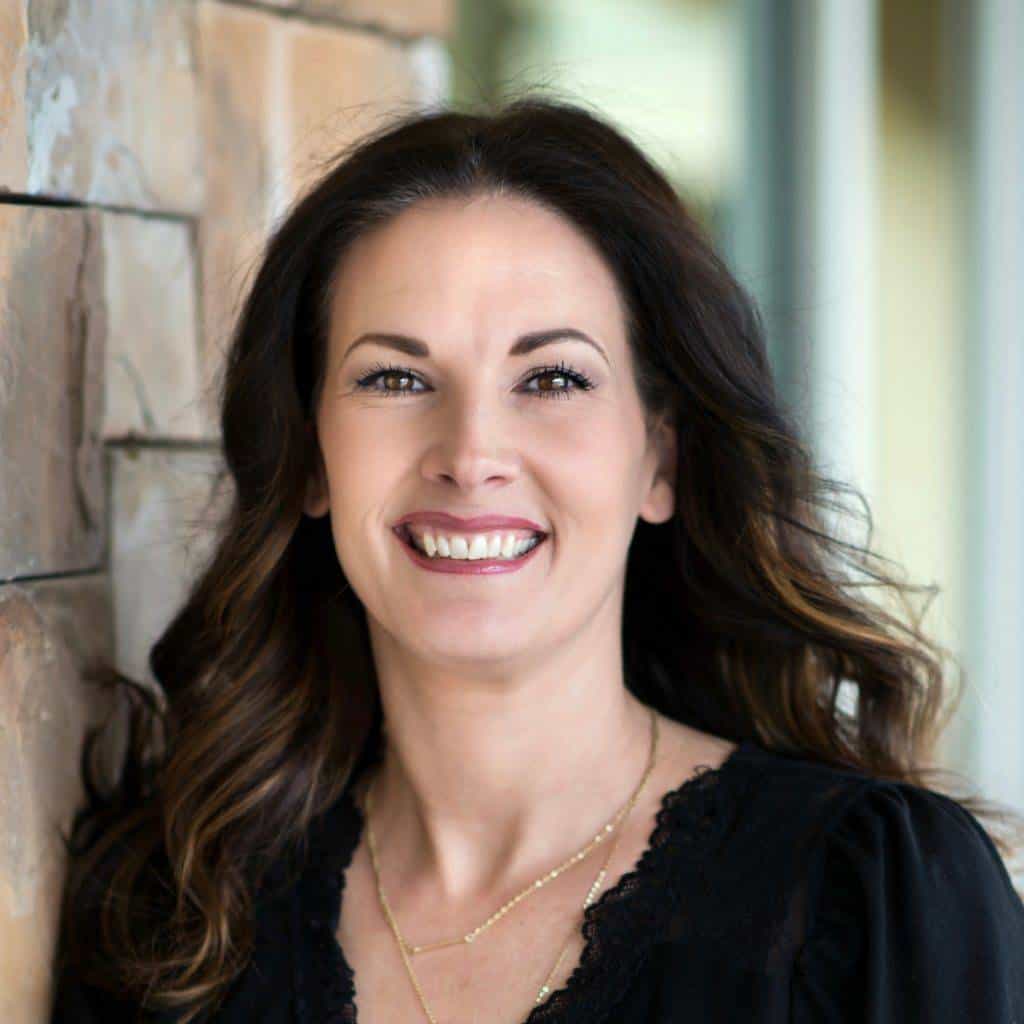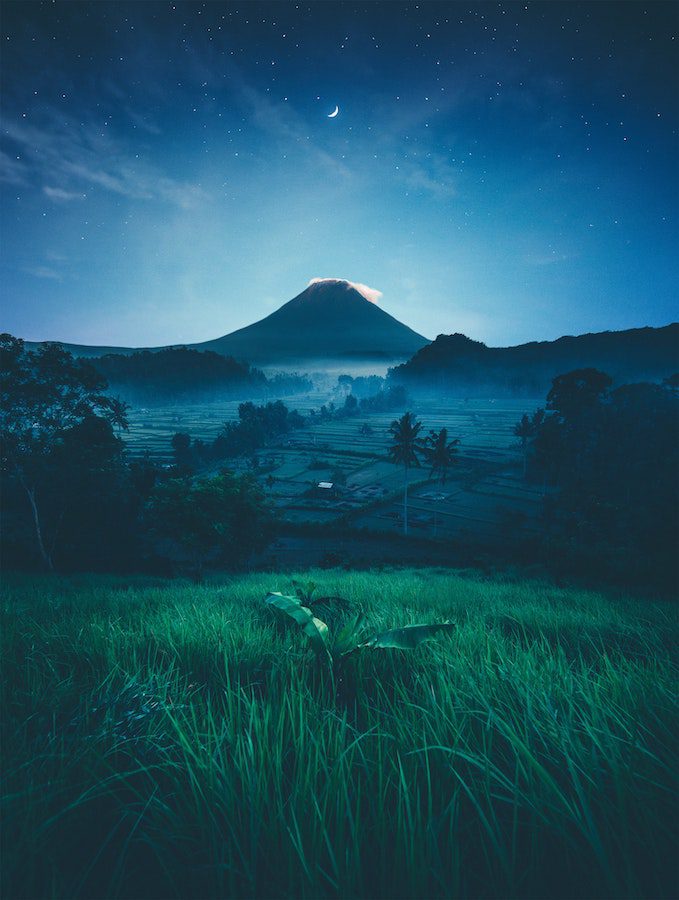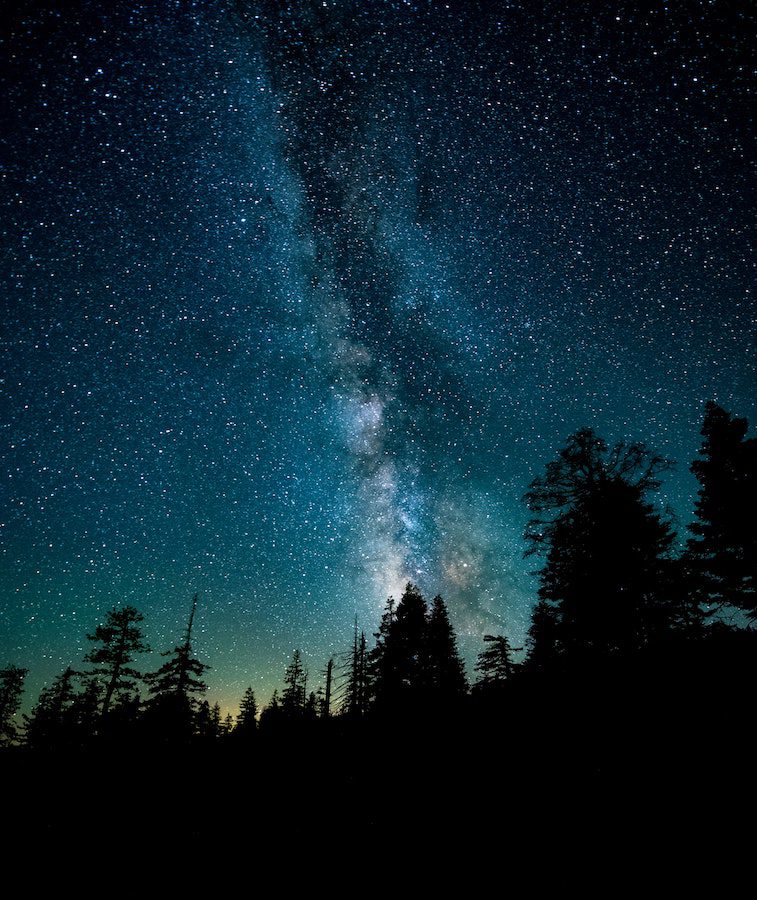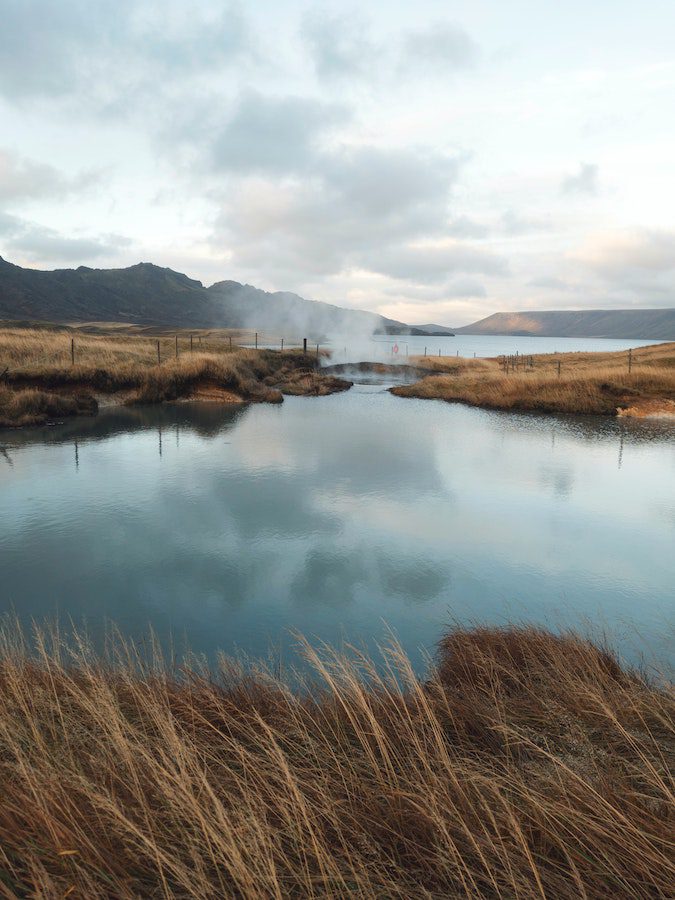 Growing up, Jaycee was obsessed with styling hair for all her friends, but she never imagined she could turn this passion into a career. It wasn't until years later, when she found herself working in a successful law firm that she recognized her lack of excitement for the direction her career was headed. After much soul-searching, she decided to change course entirely, turning her attention to what she loved – hairstyling. She has never looked back: "I found what I was created to do!"
Her belief that hairdressers are true image makers and artists who can help people find their own inner beauty and strength, has earned her the respect of countless women throughout Tulsa and the surrounding area. She recognizes the importance of looking at the entire person when designing hair, and is able to tailor her cuts and colors to reflect the unique personality and style of each client.
Jaycee is the Best!
I love that she sees my vision of what I want my hair to look like and then makes it happen! She not afraid to try new things and keeps my hair trendy with an edge! I've been with her for a while now and hope to never have to change again! Thanks Jaycee!