Paige has spent a significant portion of her hair career in educating young stylists and loves to use those communication skills w her clients to teach them how to recreate their style at home. She spent time as an instructor at Paul Mitchell school and years as an artistic Director. You will be pleased with her easy going personality, kind service and years of creative experience.
0 out of 5 stars (based on 0 reviews)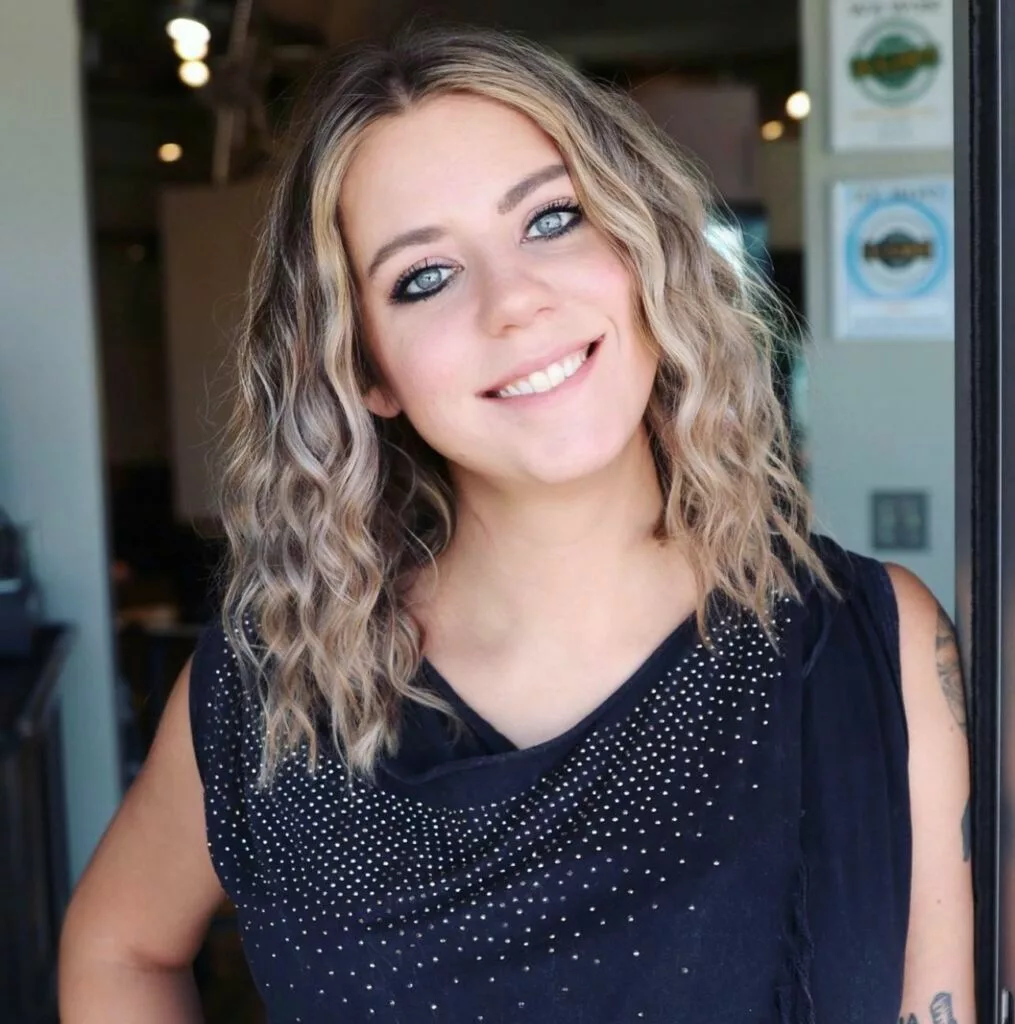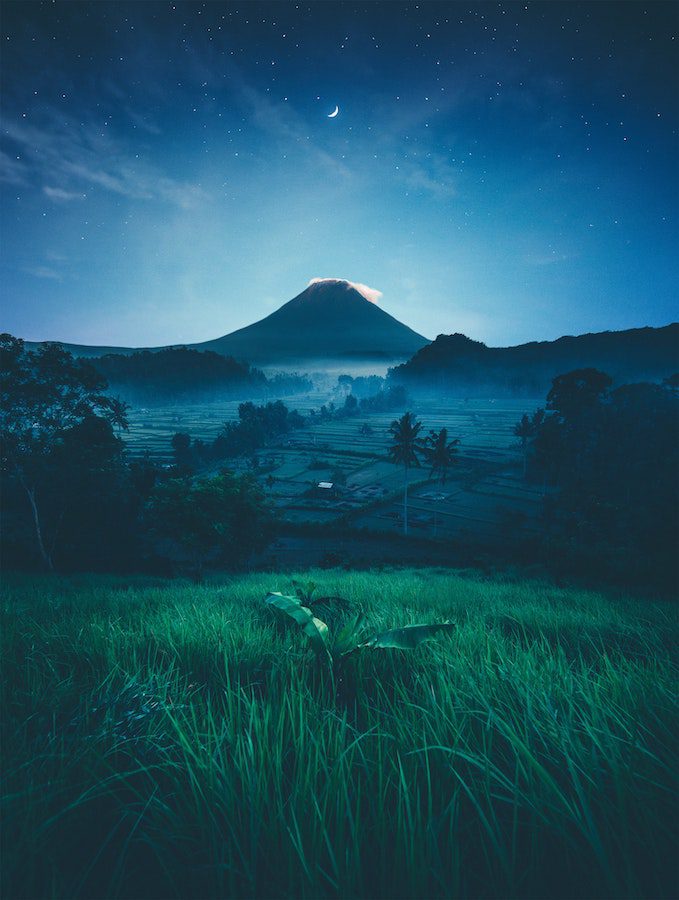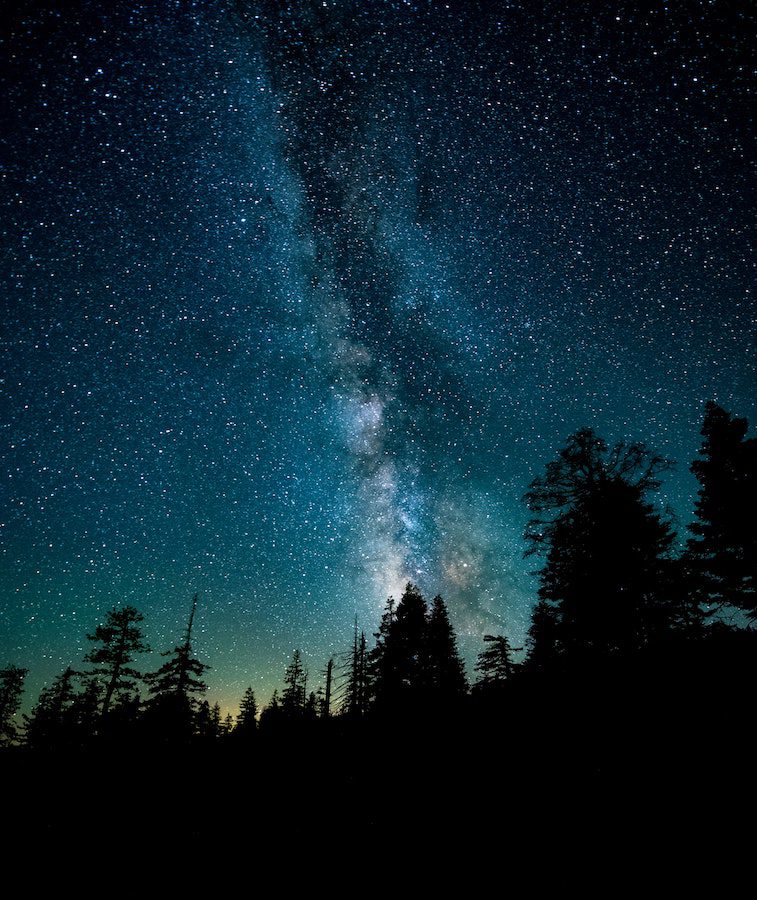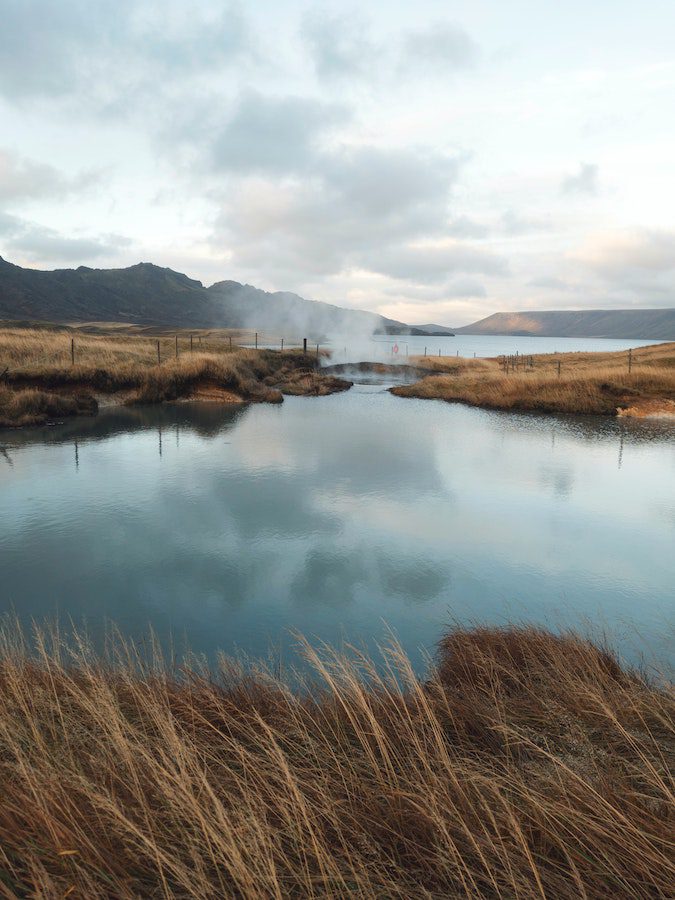 Paige has 11 years of experience in the hair industry. She was drawn to the Industry at 12 years old. She used to spend her Saturday nights at a book store flipping through hair magazines and dreaming about being part of the hair industry. She specializes in blonding, bold color and color correction.
She is excellent at recommending the right hair color and hair style to compliment your skin tone and face shape. Paige also enjoys fresh and funky short cuts, mens cuts and upstyles for special occasions.
There are no reviews yet. Be the first one to write one.