Paige has spent a significant portion of her hair career in educating young stylists and loves to use those communication skills w her clients to teach them how to recreate their style at home. She spent time as an instructor at Paul Mitchell school and years as an artistic Director. You will be pleased with her easy going personality, kind service and years of creative experience.
5.0 out of 5 stars (based on 1 review)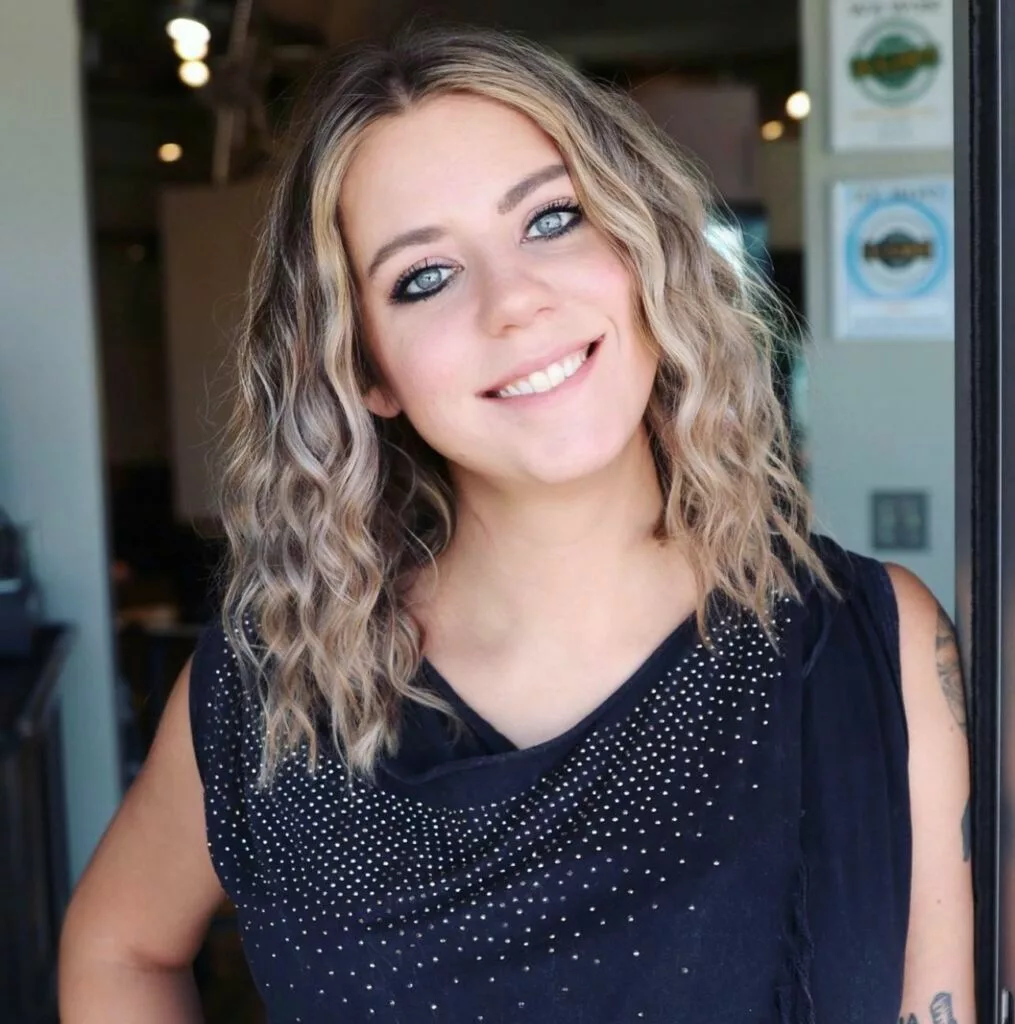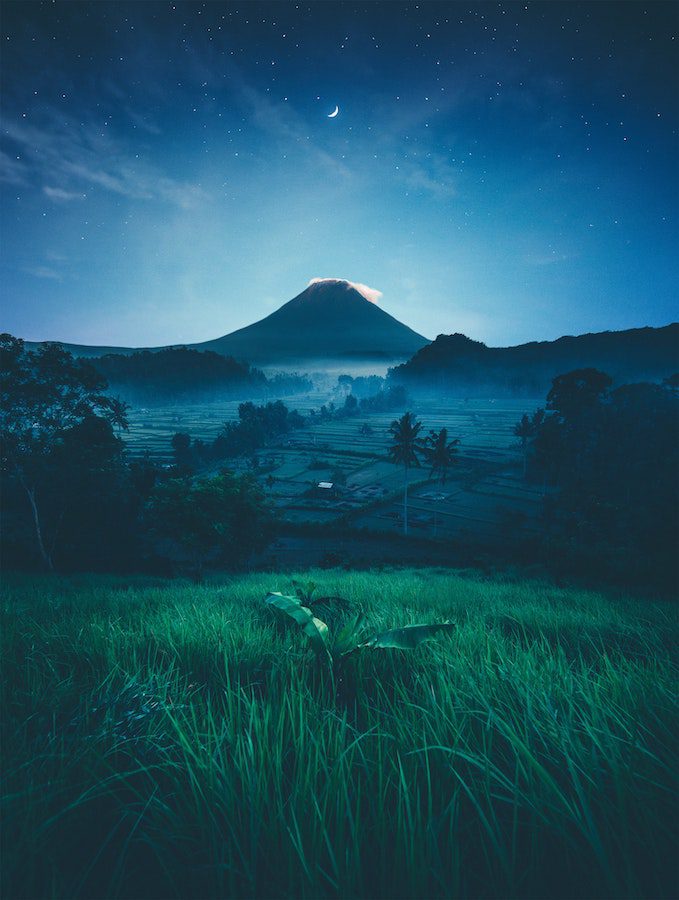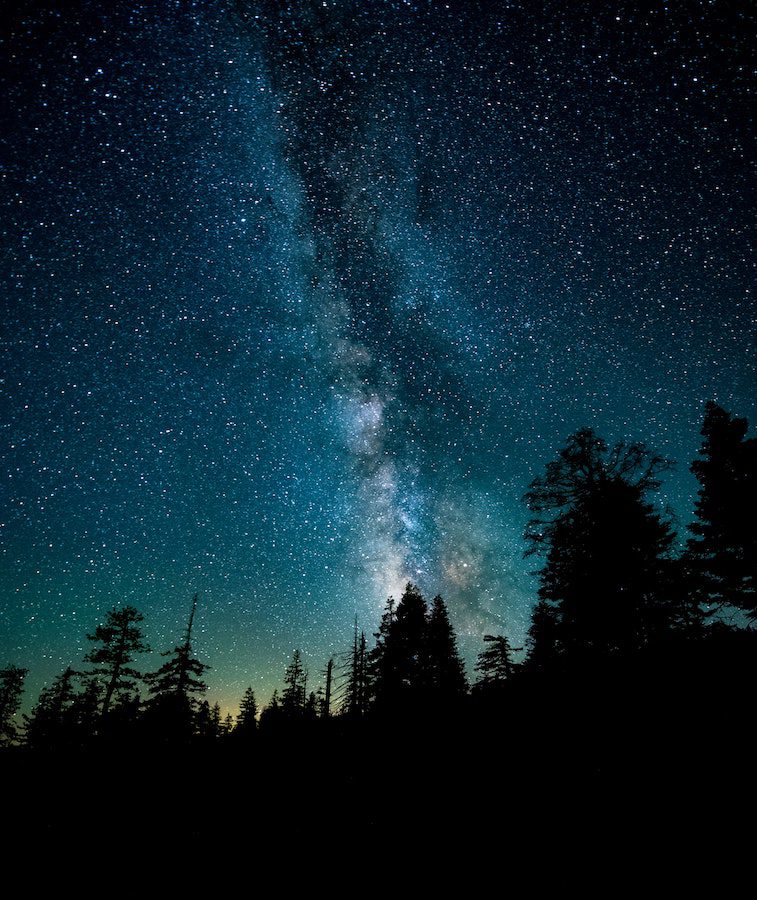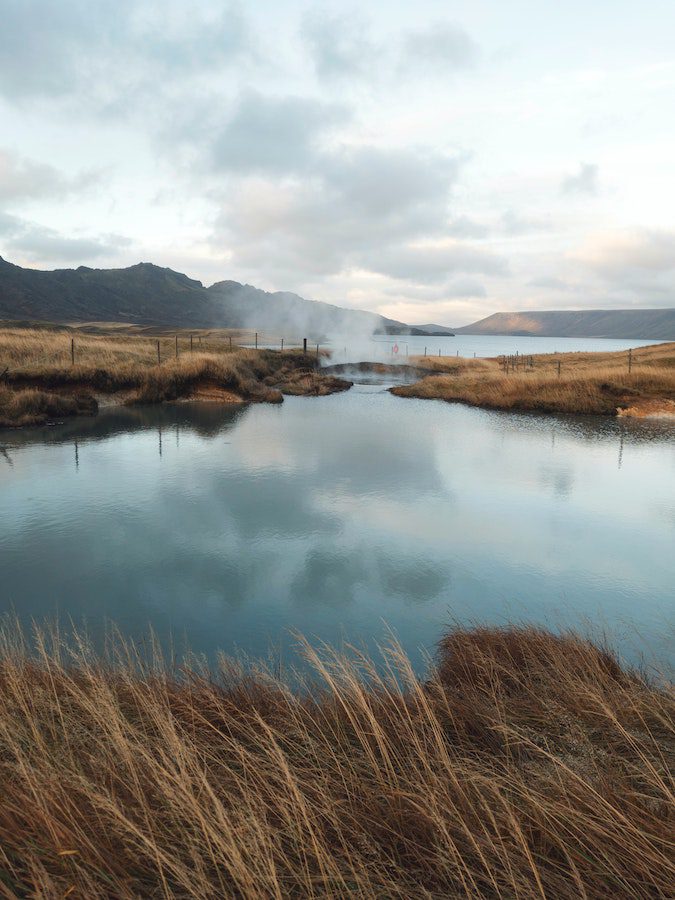 Paige has 11 years of experience in the hair industry. She was drawn to the Industry at 12 years old. She used to spend her Saturday nights at a book store flipping through hair magazines and dreaming about being part of the hair industry. She specializes in blonding, bold color and color correction.
She is excellent at recommending the right hair color and hair style to compliment your skin tone and face shape. Paige also enjoys fresh and funky short cuts, mens cuts and upstyles for special occasions.
Finally!
My husband got a job in Tulsa, so relocating to a new state is always fun. I was with my stylist in Louisiana for 14 years, and it was a struggle to find someone. I just happened to find Mather with a Google search because it's close to where we bought a house, and after a 3-year search, I have found my salon! I'm so grateful that I was scheduled with Paige. She's so lovely, and she does the most wonderful work. I like to keep my hair long, so it was getting very scraggly, but since I've been getting regular trims with Paige, my hair has, honestly, looked the best it's ever looked. I made the mistake of doing a full color that I didn't like, and she was able to correct that mess. I was so used to how my hair looked with split ends and janky color that I didn't realize how bad it looked. I'm happy the universe brought me to Mather, and I was scheduled with Paige.