Colorist & Salon Director
For over a decade, Todd Mather has been Tulsa's go-to-person for on-trend hairstyling. He is a true architect of hair design. His passion for creating perfect hair for those who sit in his chair has made him a highly sought after hairstylist. Todd enjoys keeping his clients cutting-edge and camera ready, from soccer moms to media personalities. He's known for creating signature style that punctuates individual uniqueness, career ambition, and lifestyle. People drive from miles around (including surrounding states) to sit in his chair. He's a great image consultant for those needing a fresh look or wanting to create a new image. 
5 out of 5 stars (based on 1 review)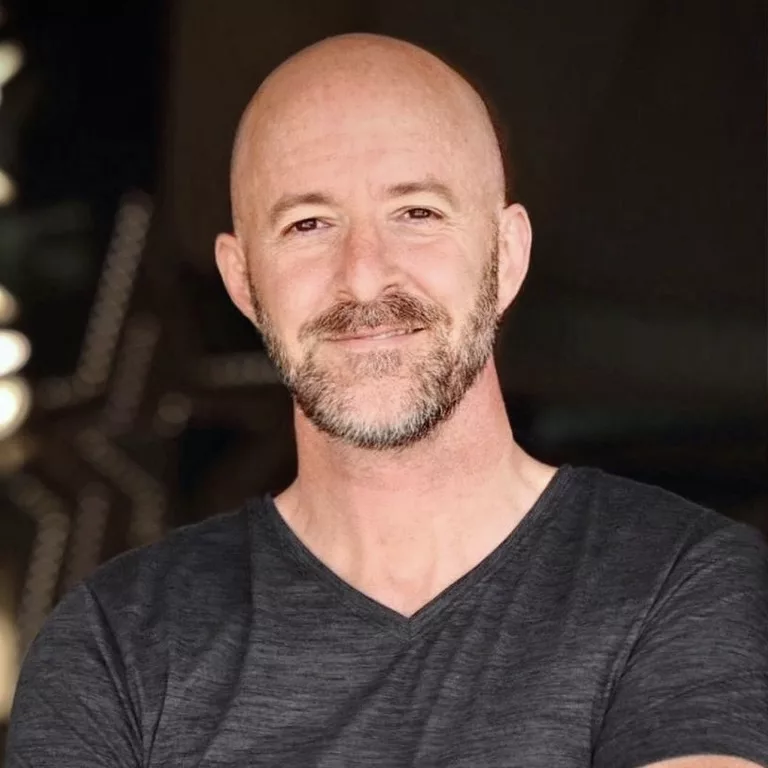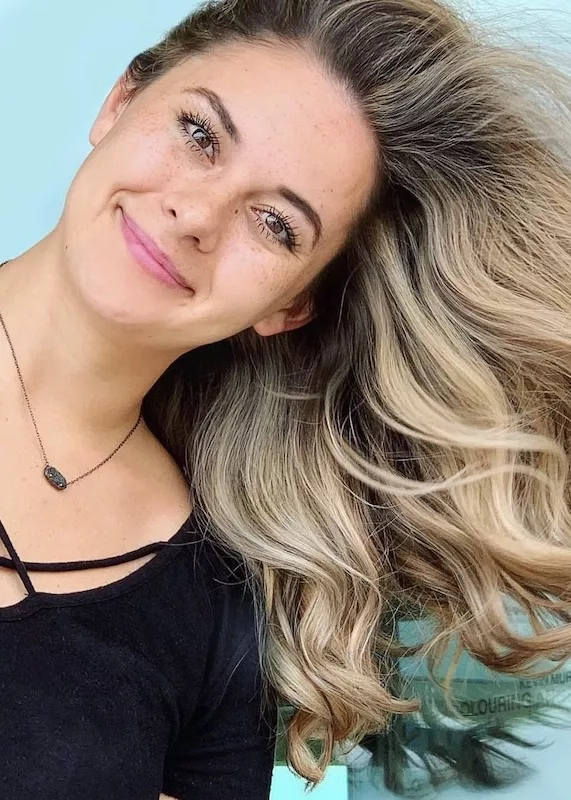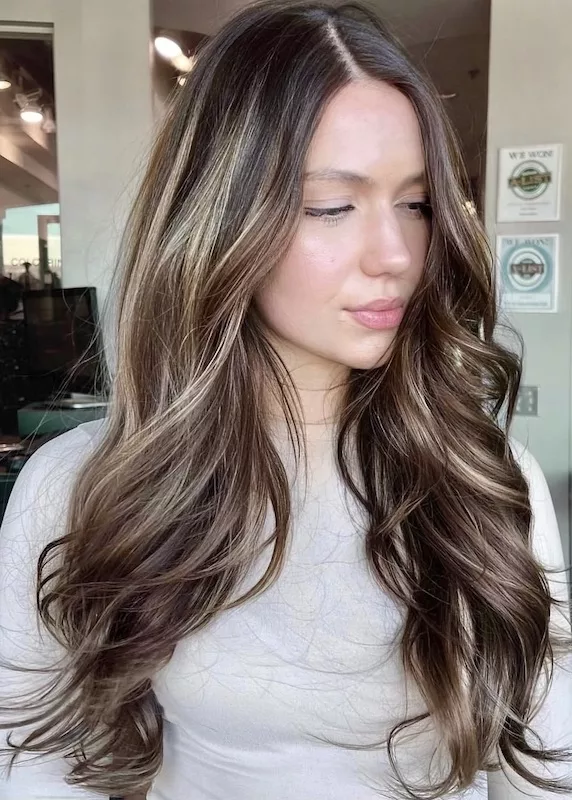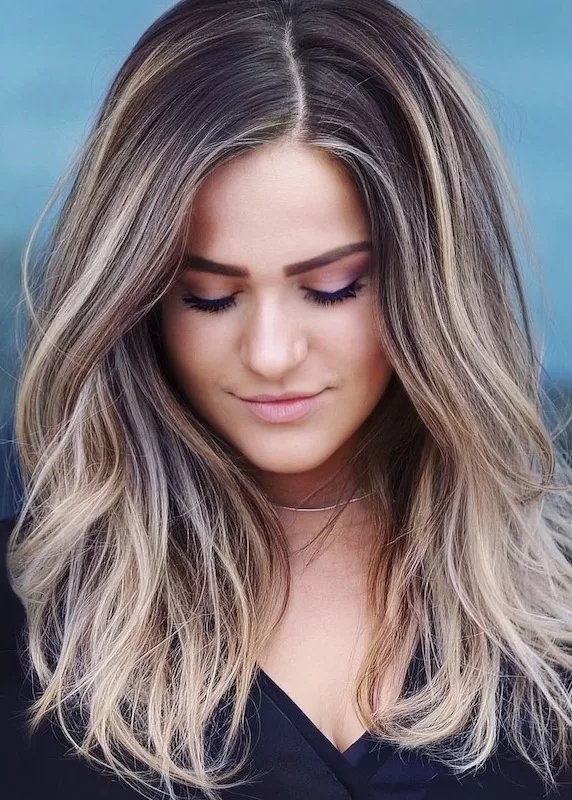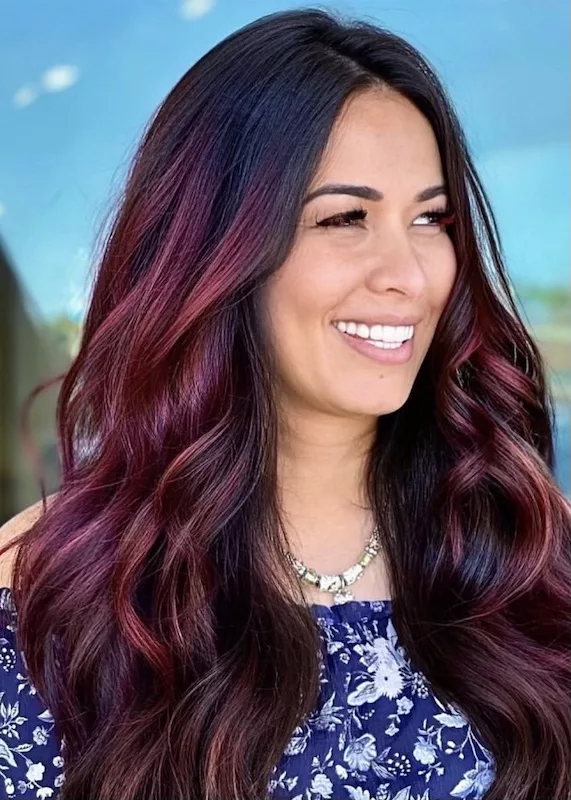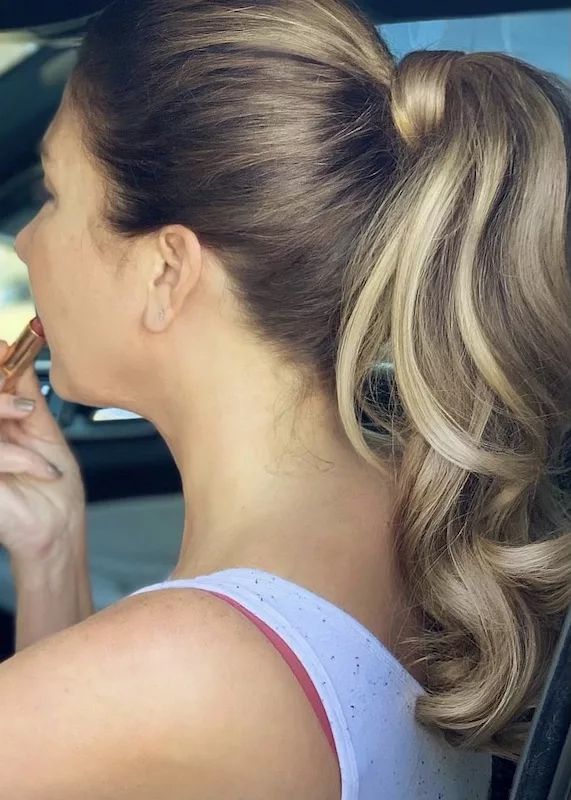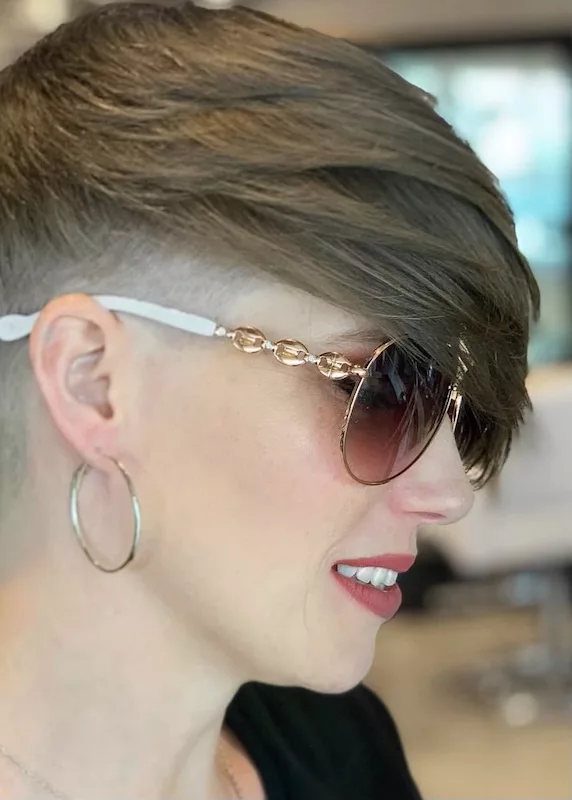 Todd began his carrier with Irvine Rusk over 25 years ago, and today he is just as passionate about the art and science of hair coloring as when he started. He loves utilizing color chemistry and new technology to deliver gorgeous platinum blonde hair, and highlights that turns heads. As the Owner and Creative Director of Mather Hair Design & Cosmetic Studio, he facilitates continuing education and professional development for the staff. It's one of the things he loves most – mentoring aspiring artists. Todd is certified in "Deva Curl" curly haircutting technique, is a HaloCouture hair extension specialist, and licensed as a Master Cosmetology Instructor for the State of Oklahoma. 
Todd specializes in precision haircutting for both men and women (i.e., bob cut, wedge, pixie, barbering scissor-over-comb, fringe, lob, etc.). He's a perfectionist about creating body and movement, making sure fades are seamless, and that natural texture is always considered so that the hair lays perfectly. His always relaxed service and low-key personality are just part of the signature experience people love.
Would for sure recommend him!
Nice guy, easy to talk to. And did a great job on my haircut. Would for sure recommend him and get my hair cut by him again!