stylist & color specialist
From offering solutions for covering grey and natural looks, Toni often uses hand painted pieces and glosses to customize highlight dimension. Her goals are to create an affordable custom look for your lifestyle. Come in and we can design what will work best for your hair type and face shape.
918-605-3493
5 out of 5 stars (based on 1 review)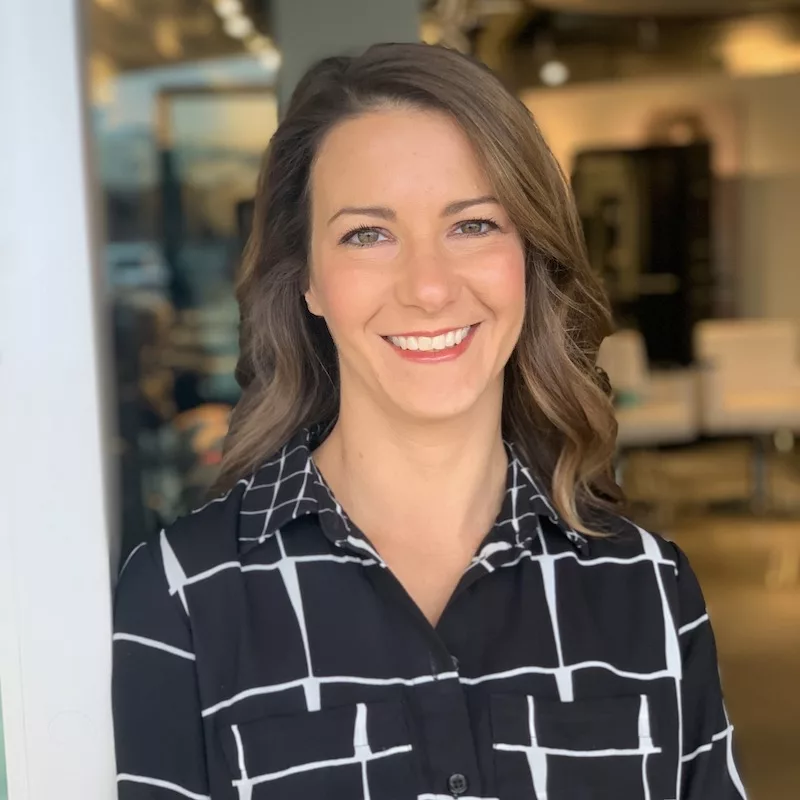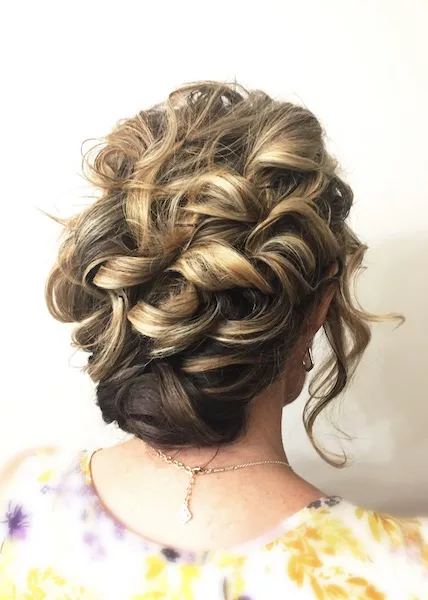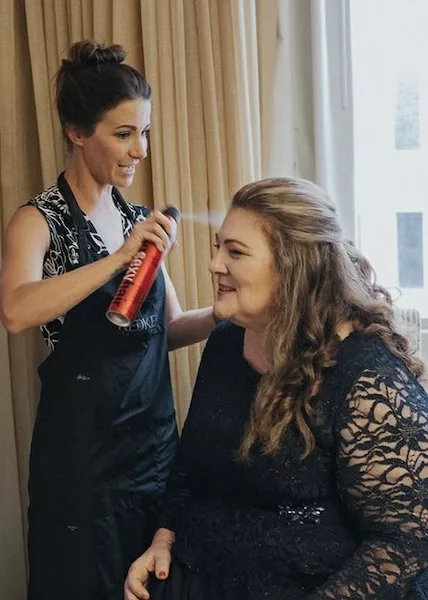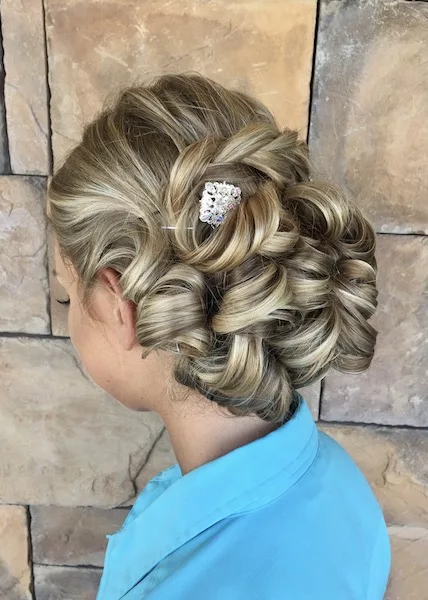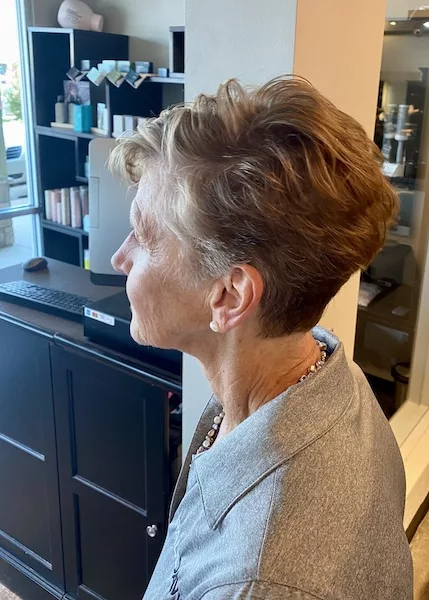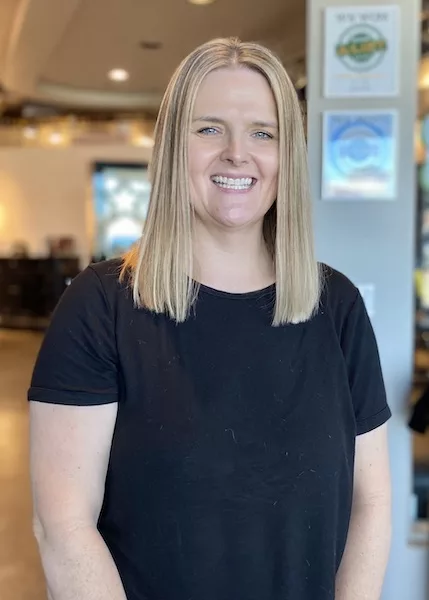 Hello! I have been working in beauty industry for over 20 years and I have a heart to listen and serve others. I love cutting short to medium lengths using clients' head shape and hair growth patterns as my tools to give a great hair cut that style easily. I believe good hair should be easy and affordable to maintain. I excel in red hair, natural blonde looks, grey coverage or blending and even help growth out your old hair color. I would love to hear from you.
918-605-3493
Kudos to you!
Thanks Toni for the great hair cut. Every one at work loved it. Kudos to you!